Just like every other superhero, each of them possess a weapon/ability of their own. Today I will introduce to you Z the Zapper's Weapon of Mass Destruction. For example Spider Man's ability or weapon is shooting webs and Thor's weapon is a hammer..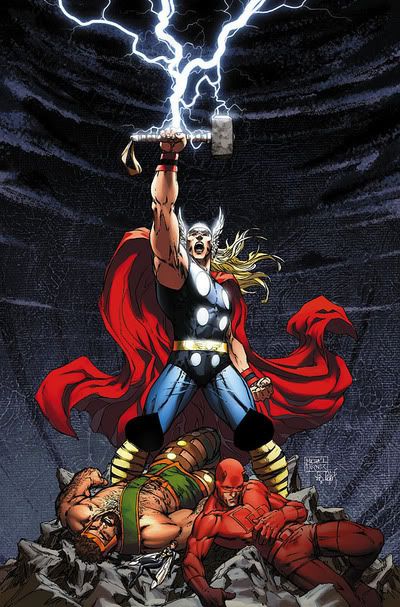 But for Z the Zapper .. his weapon is what I call the Zapping Machine
Zap Zap!
There are 2 ways to get the Electrical power for the weapon to function



The second way is by paying Tenaga Nasional Berhad for it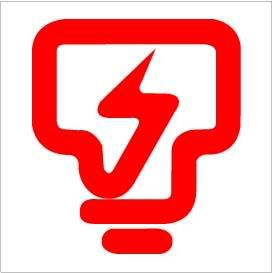 In other words, it means by CHARGING ... wat to do, heroes also need to pay electricity bills
When Z the Zapper first got his weapon, he did not know how to activate it..Luckily it came with an instruction
Pls Fill Power 6-8 Hour At The First Time Being Used (Cacat English but Strong Power)
How canggih, can charge 1
100-240VOLTS dun play play
Homing Lightning Gun
Freeze!!
After charging, it is not ready for use ... All he needs to do is select a target and the lightning will automatically ZAP it
Here is a video of how MIGHTY this weapon is ... BE AFRAID!!!
Be VERY VERY AFRAID!!